Sponsor a Feral Cat
Connect with a cat in need while making a lasting investment in his/her future.
Donate to our medical fund by sending contributions directly to:
Richard Palmquist, DVM
Centinela Animal Hospital
721 Centinela Ave.
Inglewood, CA 90302-2494
(310) 673-1910
Ref: Kevin Krell/Ravine Cats
Featured in our Store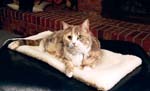 Cat Beds & Mats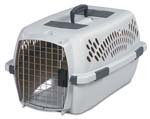 Pet Carriers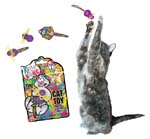 Cat Toys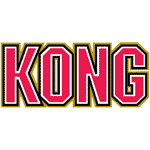 Dog Toys
Ravine Cats & Other Feral Cats
Ravine Cats
Flickr Ferals
Articles
Shop our Online Store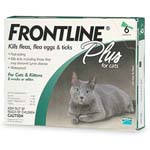 Shop NOW
You can help by purchasing your regular pet items from our SECURE online store. We offer a broad line, including flea products, toys, beds, carriers, training crates, treats, supplements, and cleaning items.
6 pack Frontline Plus for Cats
Caretaker's Corner
The feral cat caretaker is the direct lifeline to feral cats and kittens. They offer them the right to life and provide the solution for humane population control, and long-term managed care.
Cat Quotes